About us
We are experienced consultants, managers, and entrepreneurs with a proven track-record in developing and implementing innovative services, products, and business models for large corporations and lean digital ventures. We support our clients in mastering the digital transformation of their core business as well as in creating new and innovative business opportunities.
Digital transformation has many facets and impacts all business areas. As we are a team of experts from a broad spectrum of industries undergoing digital change, we can match that. Our passion is the successful implementation of digital innovation together with our clients.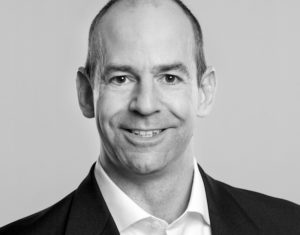 Prof. Dr. Christian Kapteyn
Christian has been driving digital innovation for over 15 years and has substantial experience as strategy consultant, serial entrepreneur, advisor, mentor, and coach for global technology companies as well as numerous digital ventures and start-ups. He is Professor of Digital Business and a proven expert in digital transformation, the development and implementation of innovative business models, as well as corporate venture creation.
Christian has a background in semiconductor physics. He is enthusiastic about bridging the gap between developing innovative technology and digital strategy towards realizing a sustainably successful business.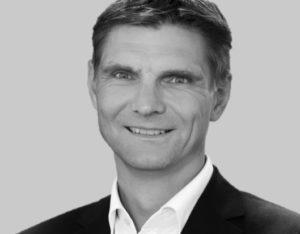 Sven is a mobility expert for topics including autonomous driving, electric mobility, connectivity, and new business models. His consulting focuses on strategy, market analysis, and product roadmaps. He has more than 20 years experience in consulting and management, e.g. with McKinsey, Stanford University, and BMW.
Svens background is in mechanical engineering. He works and lives in the Silicon Valley since 2003.